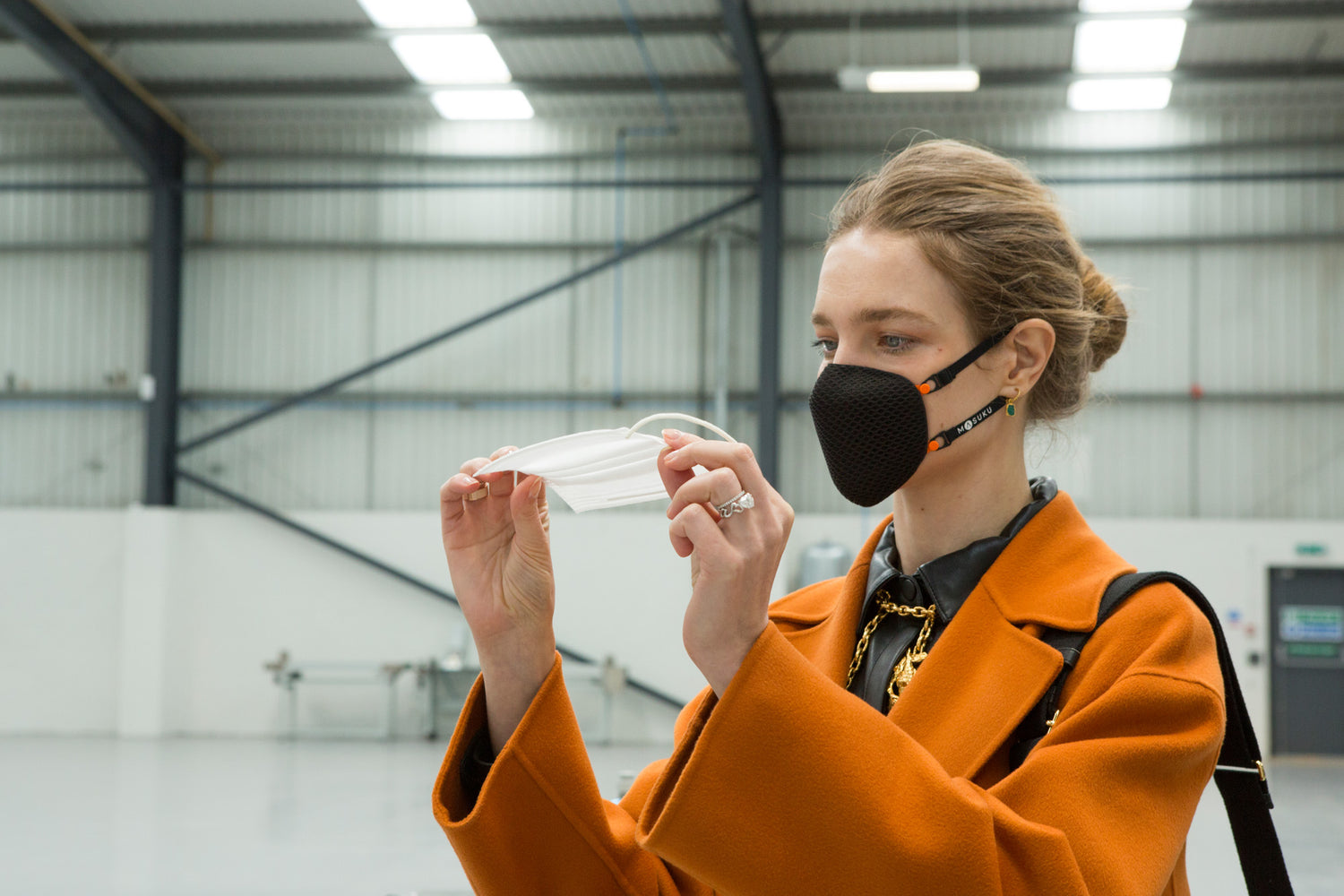 During her travels in Japan, entrepreneur and philanthropist Natalia Vodianova witnessed the need for a truly sustainable face mask that is more technologically advanced, comfortable and responsibly made than anything out there.
Natalia set on a mission to launch the most eco-friendly, breathable and stylish face mask on the planet, to protect people from unseen dangers like air pollution and viruses. Natalia focused on creating a face mask that would become an effortless essential in our lives, just like sunscreen and filtered water. When searching the market there was nothing that came close to her vision of a truly well-designed and absolutely environmental face mask.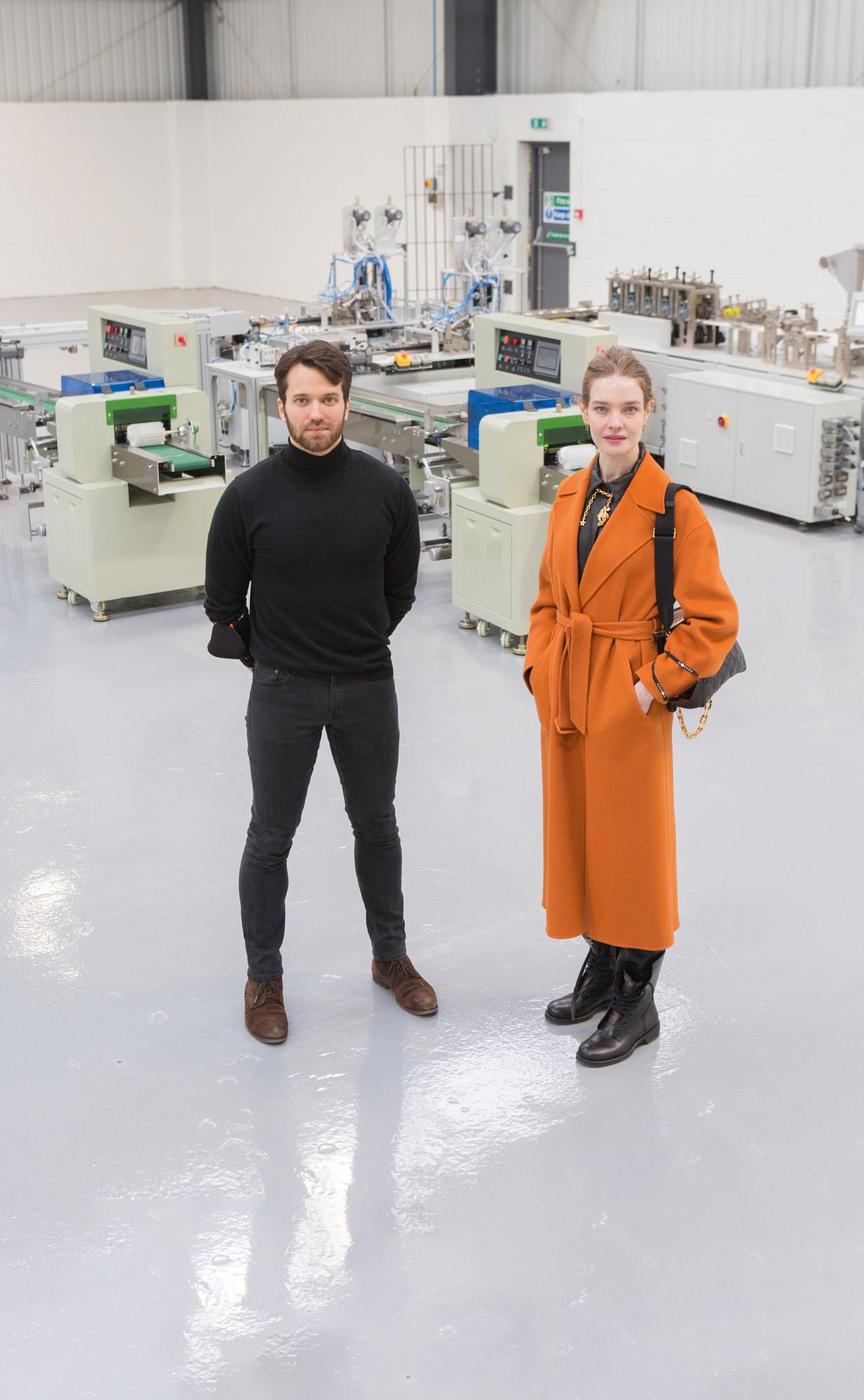 This led her to partner with design firm and material experts Pentatonic, to launch the world's most sustainable, breathable and stylish face mask: Masuku One by LoveAir.
Named after the Japanese word for "mask", Masuku One by LoveAir nods to the importance of the face mask in Asian cultures, where it is commonly worn as a sign of respect for the community's health.
Natalia and Pentatonic reinvented the very idea of a face mask from the ground up, and after two years of innovative design and development, the Masuku One by LoveAir was born.
Every material is either bio-based or recyclable at the end of its life, and every manufacturing aspect was calibrated to achieve maximum comfort and carefully considered with sustainability in mind.
Natalia expressed "when I started the project, I knew that developing a highly sophisticated air filtration system was pointless if not fully sustainable at the core… Today our masks offer a truly safe and comfortable breathing experience, with no impact on the planet."
She has been fuelled by a unique vision to provide every man, woman and child with clean, safe and pure air, stating "the air we breathe affects every organ and cell in our bodies. I sincerely hope, in the future, face masks will not be needed. Until then, we want Masuku One by LoveAir to be the most technological, sustainable option to breathe clean air, while respecting it."